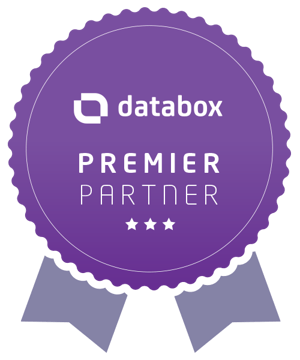 SAN FRANCISCO, CA (May 7, 2018) - Palmer Ad Agency has been named a Databox Premier Partner. Databox provides tools that allow marketing agencies to aggregate their clients' analytics from a variety of sources while helping the agency analyze key performance indicators (KPIs) in real time. It also helps marketing agencies measure a client's ROI based on their marketing efforts.
"We've been looking for an easy-to-implement and customizable reporting solution that allows us to customize the aggregation of data from multiple sources into a beautiful dashboard that our clients can understand," stated Adam J. Wiggins, Director of Marketing Solutions at Palmer. "We evaluated Grow, and several other platforms, before settling on Databox. We couldn't be happier."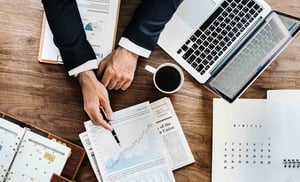 The Databox Partner Program is designed to let marketing agencies contribute to the company's articles, publish guest posts and provide help to Databox users when required. The company provides training sessions so agencies can enhance their skills related to performance tracking and improvement. This includes areas like client and ad management, SEO, video marketing and many others.
Palmer is heavily involved in inbound marketing and is able to retrieve KPIs from a variety of sources including Google Analytics, HubSpot, Salesforce, Google AdWords, Facebook Ads, Instagram and others. Once they have this information, Palmer is able to create unique dashboards for their clients in a unique, professional and precise way.
For additional information about Palmer Ad Agency and its marketing capabilities, please visit www.palmeradagency.com.
About Palmer Ad Agency: Palmer Ad Agency is a San Francisco based, results-driven digital marketing agency. For over 34 years, we've used our expertise in traditional and digital marketing to help clients build their brands and grow their business.
At Palmer, we believe success starts with a strong strategy and ends when we've exceeded your expectations. To us, that means – anticipating your needs, bringing fresh ideas to the table and putting feedback into action.
Our core values are collaboration, ingenuity and transparency. Where others see problems, we see opportunities.
Contact: Drew Palmer
Palmer Ad Agency
415-734-1167
drew@palmeradagency.com