We know that websites should be simple, easy to use, and provide visitors with clear navigation. Content-heavy sites like newspapers can afford to include a lot of text. Similarly, online retailers like Amazon can cram a page with a bunch of copy and products and get away with it. However, automotive brands and dealerships are a different breed.
Auto dealerships are best served when they keep it clean and basic, and the reason is obvious: visitors are shopping for cars and if they don't find what they're looking for quickly, they'll leave. With that in mind, we'd like to look at eight important auto website design tips:
1. Don't try to reinvent the wheel. In other words, don't spend time or money trying to create the coolest-looking website ever. Fortunately, there are tons of templates out there that if not free, are very affordable, and will serve the greater purpose of attracting and keeping visitors on your site.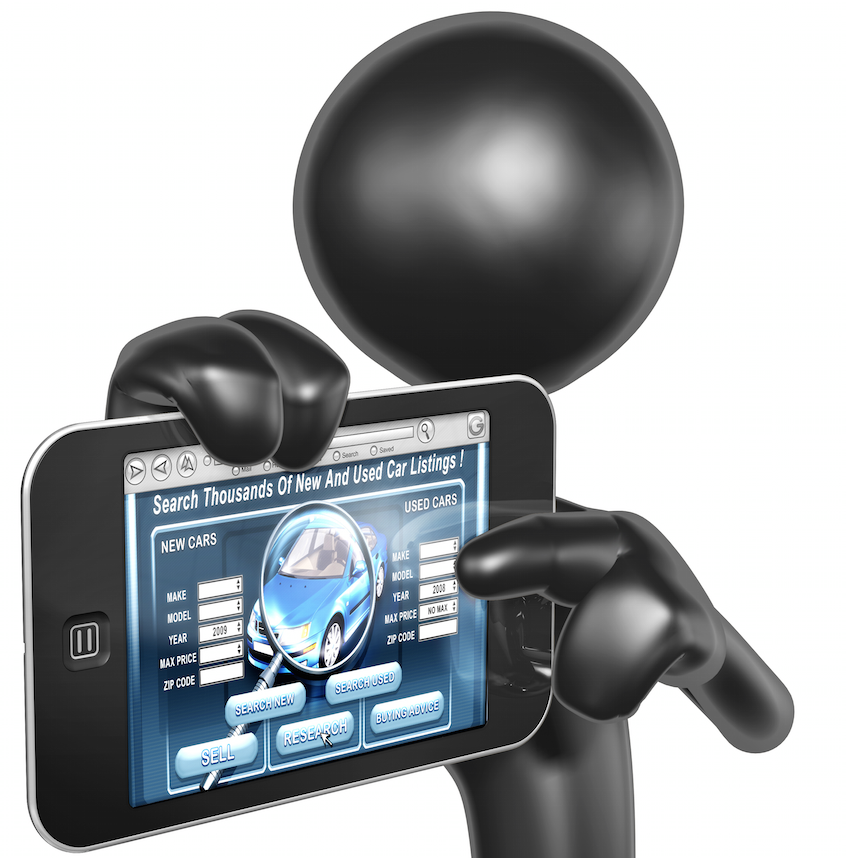 2. Envision outcomes. What do you want visitors to do? Here's one answer: see a car they like and reach out to your dealership. Here's another: understand their financing options. Put yourself in the visitor's shoes. Minimize the obstacles that would inhibit them from finding the right car and contacting your office. Let this principle guide your navigation set up.
3. Have your inventory front and center. The most obvious way to envision visitors contacting you is to place your vehicles prominently on your home page. Effective dealership sites have an Inventory Search enabling visitors to search across multiple fields like New, Used, or Certified car, body type, make, model, etc. Within seconds, they can be shopping for cars.
4. Provide useful information in a succinct way. Once users click on a vehicle, they'll want to learn as much as they can. Make sure you include the basics: mpg, accessories, price, etc., while not cluttering the page.
5. Make it easy for them to contact you. If visitors are checking out a specific vehicle, make sure they can find how to contact you easily from the page that vehicle is hosted on, simply by clicking a link. You can include your number on the page or allow them to send an email to your office. Similarly, make sure your sales and service numbers are static and visible on each page.
6. Communicate your brand. If your dealership's brand reflects a laid-back, hassle-free environment geared towards middle-income families, include pictures of well, relaxed happy families. Make sure your color schemes are consistent. And have your design echo your corporate brand with a touch of local flavor.
7. Include links to social media. Make it easy for visitors to reach you on Facebook, Twitter, etc. Including each network's logo on a sidebar should do the trick.
8. Minimize the bells and whistles. The more complex the site, the longer it takes the load, the faster visitors get frustrated. Don't use Flash, scrolling marquees, or anything else that would impact loading times.