As a solar executive, odds are organizing your blogging strategy may not be your most pressing task. However, creating a thorough blogging strategy can pay huge dividends in the future.
For starters, your blog can act as a lead generation machine. Recurring posts on customer needs and solar industry trends will position your brand as an expert in the field. The more quality content you produce means the more likely Google will boost your site in search results.
Then again, perhaps you understand the inherent value of a blog but have yet to act. Either way, today we'd like to briefly sketch out a roadmap for aligning and "operationalizing" your solar blogging strategy.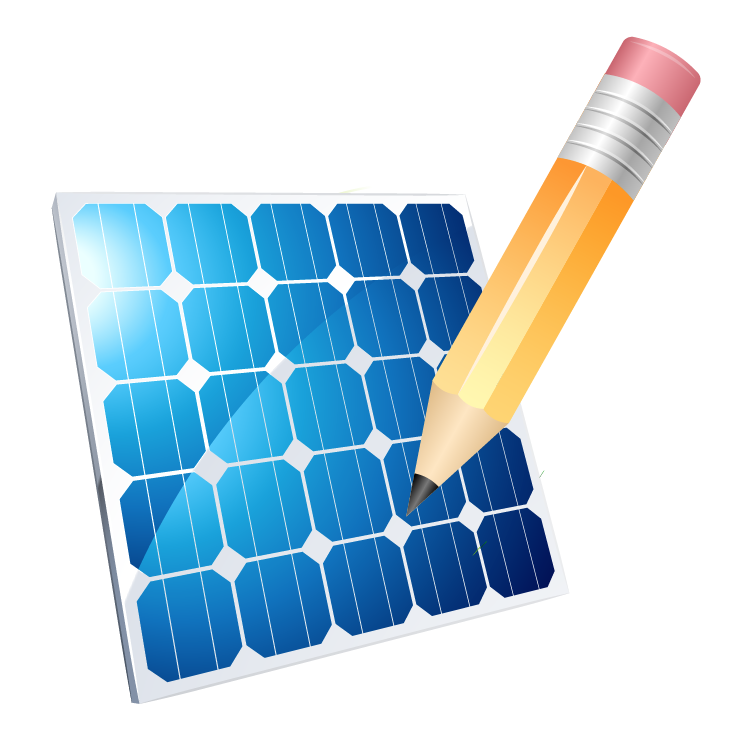 At the most fundamental level, you should first establish some segregation of duties. Who will "own" the editorial schedule? Which colleagues will be involved in this process? To what extent do you want to farm out certain tasks, such as blog writing, to a third party? For small solar firms, it is relatively common for the in-house Marketing Director, rather than the President, to own this entire process. That said, make sure the director assigns in-house individuals for the following tasks, which will also conveniently act as inputs in our roadmap:
Blog set-up and maintenance.This part isn't entirely glamorous, but someone needs to set up a blog from scratch, reactivate an existing one, or take over the reigns from another employee. Fortunately, setting up a business blog is both painless and quick thanks to tools like Wordpress.
Create a keyword list. By incorporating certain keywords in your blog posts you can attract more views and boost your search ranking results. You'll first need to identify what keywords you want to be found on. While some keywords may intuitively jump out at you, we suggest you try Google's keyword's generation tool, called Keyword Planner. This process can take an hour or two, and its output will be needed in future steps, namely article research and writing.
Setting up an editorial calendar. Up next: setting up a routine schedule whereby you post blogs on a consistent basis. The rules can vary, but a great place to start is to publish three times a week. You'll also want to brainstorm content in advance, wherever possible, or at a minimum, provide some high-level guidance. For example, Monday posts can be commercially-oriented, focusing on a specific product like a solar panel. Wednesday's can be informative, talking about the financial savings families can realize through solar energy. Friday, meanwhile, can be a combination of the two or something else entirely. The trick is to keep things interesting and not overtly sales-y. Provide practical, tangible advice that addresses specific customer and buyer persona concerns.
Article research and writing. The beauty of solar blogging is that there's no shortage of news, commentary and insight around solar trends, price fluctuations, new products, etc. We'd wager that by just brainstorming for 30 minutes with your marketing director and a few sales associates you could come up with a month or two's worth of content ideas! As a fall back, sites like Google News and tools like Google Alerts can send keyword-driven articles to your inbox on a daily basis, thus enabling you to "newsjack" content.
(Which reminds us: as noted, your writers will want to include your keywords in your articles, but in a subtle way. In other words, keywords should be presented in a natural, conversational manner. Don't force the issue.)
Content marketing. Now that you've published a blog, the next step is making sure people see it. This means posting it on social media networks, asking friends to share it, re-purposing it for different channels, leveraging other channels like email, and using free or paid content marketing tools.
Metrics and measurement. Here's where the rubber meets the road. Use free tools like Google Analytics to track readership, click-throughs, identify new leads, and see what content resonates the most.
Looking to roll out a business blog? Download our business blogging ebook
.