With the emergence of social media, display advertising and mobile computing, it's easy to forget that eBlasts remain a tried and true marketing tool for small businesses, particularly banks. After all, eBlasts allow you to reach out to existing customers, boosting the chances of upselling, referrals and new purchases.
Today we'd like to look at the 10 ingredients for creating a customer-friendly financial eBlast:
1. Segment your customer lists. No two customers are alike. Let's say you have a separate email list for customers who have auto loans and another for checking account holders. The former group would be more interested in an eBlast surrounding, say, home equity loans. Both groups, meanwhile, would be interested in a mobile banking app. Our point: segment your email lists so your eBlasts reach the most applicable audience.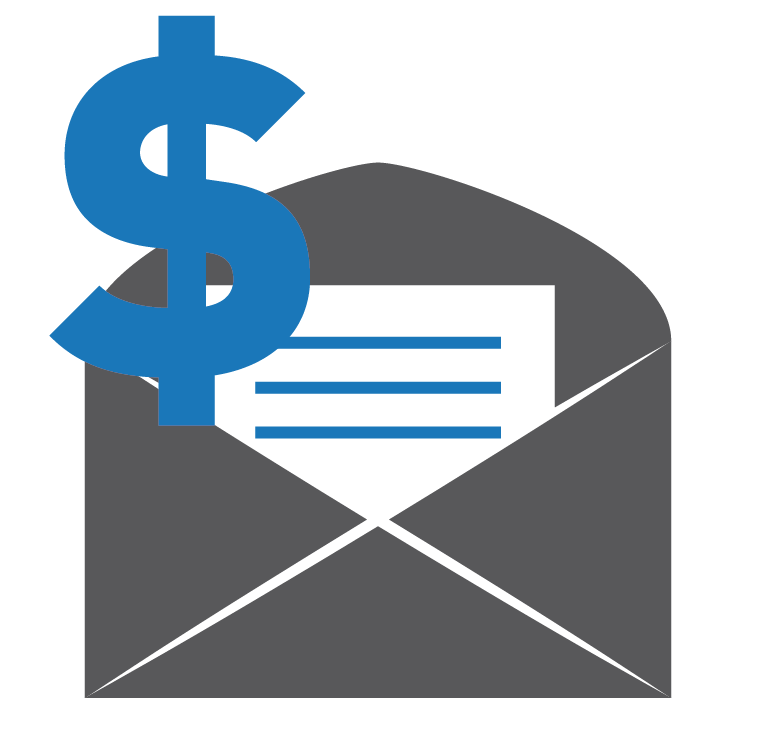 2. Have a compelling subject line. Make it punchy and descriptive: readers need to know what they'll get when they open the message. That said, there's no "magic bullet" for a can't-miss subject line, so your best bet is to A/B test various options.
3. Keep it simple, short and responsive. If you decide to include rich functionality and visual design, make sure it's compatible on all browsers. There's nothing more frustrating than an eblast that doesn't load properly, especially on mobile devices. Furthermore, email filters oftentimes send large files to the junk folder.
4. Diversify your content. People are likely to skip your email entirely if it's repeating the same message as a previous eBlast. Try to include at least three, while still keeping the eblast brief and concise.
5. Provide a strong call to action. After all, you want your customers to do something upon reading the email, whether it's clicking a link, forwarding it to a friend, or calling customer service. In spite of what you may think, readers need to be told what to do.
6. Get non-commercial. Readers get turned off by excessively sales-oriented financial eBlasts, so mix it up with helpful, non-commercial content like "7 Money Savings Tips for the Summer" and "Easy Ways to Plan for Retirement."
7. Include social media links. Enable readers to visit your brand on Facebook, Twitter and other networks. Research shows that emails that include social network links get higher click-through rates compared to messages without any social sharing icons.
8. Create an online version. Allow readers to see the same email online in a browser rather than within their email account. This is a helpful for mobile users in particular. According to some studies, as many as five percent of eBlast readers decide to read the message in a browser.
9. Be accessible. Make sure readers can contact you quickly and easily. Prominently feature customer service links, email addresses and telephone numbers.
10. Take privacy seriously. As a financial institution, you know more than anyone, privacy is a huge concern for customers. Make sure your eBlast includes a privacy policy at the bottom, assuring customers that you will not share customer information and that they can unsubscribe at any time.
Looking for more tips for creating a killer financial eBlast? Sign up for our newsletter.