If you're a small business using Facebook, the platform's recent update to its analytics platform, known as Insights, is important stuff. Insights is your primary tool to see if you are successfully reaching customers, engaging followers, and expanding your Facebook presence. Previously, users complained that Insights were too confusing and didn't provide accurate or actionable information. Judging from early feedback, it looks as if Facebook has remedied those problems, which is good news for small business users.
Ultimately, delivering ROI on social media can be difficult, if not downright ambiguous which is why Insights is so critical. Today we'd like to take a closer look the recent Facebook Insights update and what it means for your Facebook marketing efforts.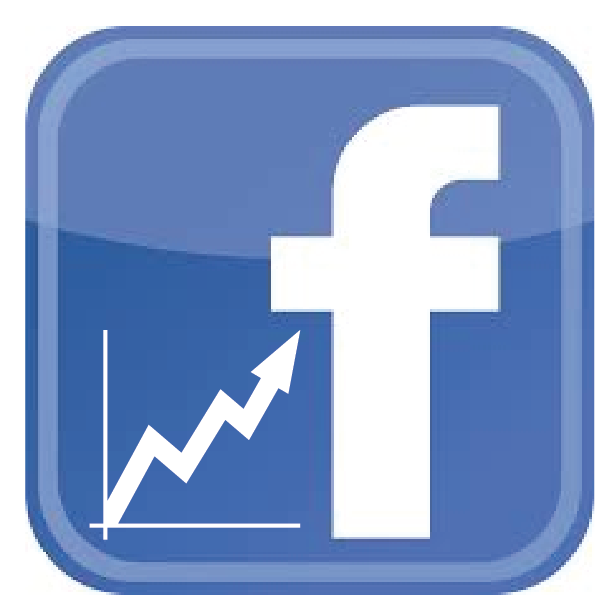 Key Changes to Facebook Insights...
A new overview page. This new "home page" aims to provide as much information as possible in a simplified manner. The page is broken up into four tabs: Overview, Page, Post, and People.
Better definition of user engagement. Previously, administrators weren't exactly sure what "Engagement" meant. The new Facebook Insights page clarifies the confusion. In reality, it means "any click" made by a visitor, and the new page provides greater context into this statistic by breaking it up into Post Clicks, Comments, Likes and Shares.
Real-time insights. In the old days, metrics were only available to users 2-3 days prior to the current date. No longer: Insights now provides users with data up until the current day. Key metrics here are Page Likes, Post Reach, and Engagement. Note: one metric, "Where Your Page Likes Came From," is not shown in real-time.
Expanded historical data. Previously, users could access archived data going back 89 days. Now they can track data for Likes, Reach, and Visits on a single page going all the way back to July 19, 2011.
Improved filtering tools. Insights allows users to drill down into specific metrics. For example, let's say you're looking at Reach and Engagement metrics. You can filter your Reach metrics by Total Reach, Organic vs. Paid, and Fans vs. Non-Fans.
…and What it Means for Marketers
A bunch of data in one place. The previous version of Insights was a bit more difficult to navigate, as users had to toggle back and forth between different screens. Now, thanks to a simplified 'Overview' page, all pertinent data is available on one page.
More intelligent and timely allocation of resources. The benefit of being able to track performance in real-time is obvious. Now users can see trends in engagement like increases in Likes, Comments, Shares, and Post Clicks as they happen. As a result, users can tweak their content delivery accordingly. If a certain type of content generates more engagement, users can post similar types to build on previous successes.
Better ability to identify historical trends. When Insights' historical data only reached back 89 days, users were unable to identify trends pertaining to holidays, busy seasons, or events in the news. Now companies can do precisely that: retail outlets, for example, can see spikes around the holidays and roll out content accordingly.
How do you access the new Insights page? Simple. From your admin panel, the Insights box can be found next to the "Get More Likes" box. One word of caution, however tracking metrics can get somewhat addictive, so pace yourself.
Looking for more tips to make the most out of Facebook's Insights update? Join our email newsletter.